Within
One off, hand embellished artwork for the 'MASKS' group show curated by Kult & ASHU at DIESEL ART GALLERY in Shibuya, Tokyo, from Aug till 11th Nov 2016. Highlights on parts of the feathers, as well as eyelashes, are added using coloured pencils. A custom embossment featuring a skull cicada (セミ) is stamped below the image. 59.4cm x 84.1cm.
Lamentation
Part of our on-going SEASONS series.
requiem
Part of our on-going SEASONS series.
Bowie
Our tribute to the ephemeral David Bowie.
heather
Commissioned tutorial for Photoshop Creative Magazine issue #136, where we shared our process of creating this artwork as a step-by-step guide.
Rebirth
Artwork created based on Dia de los Muertos. - 50cm x 50cm.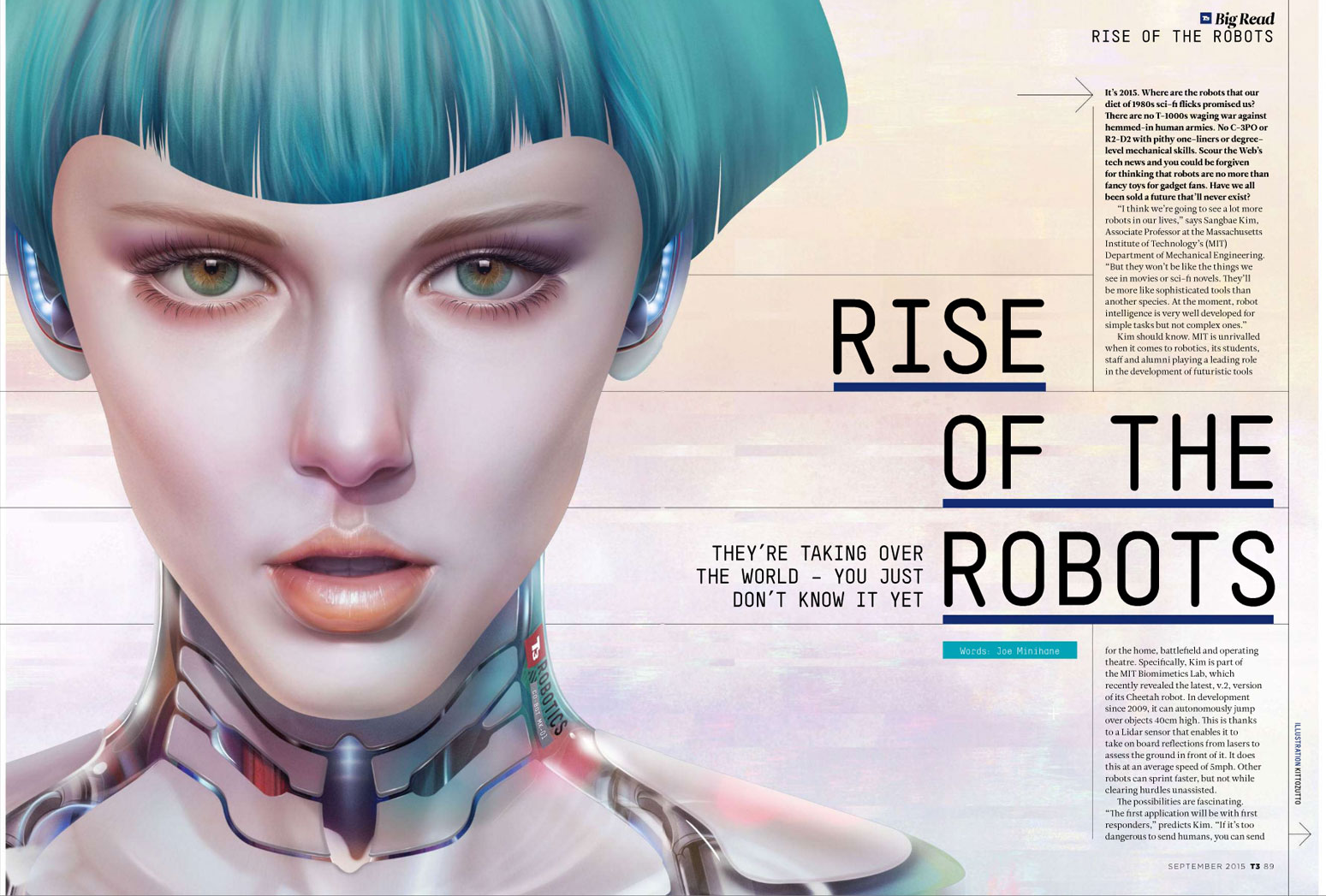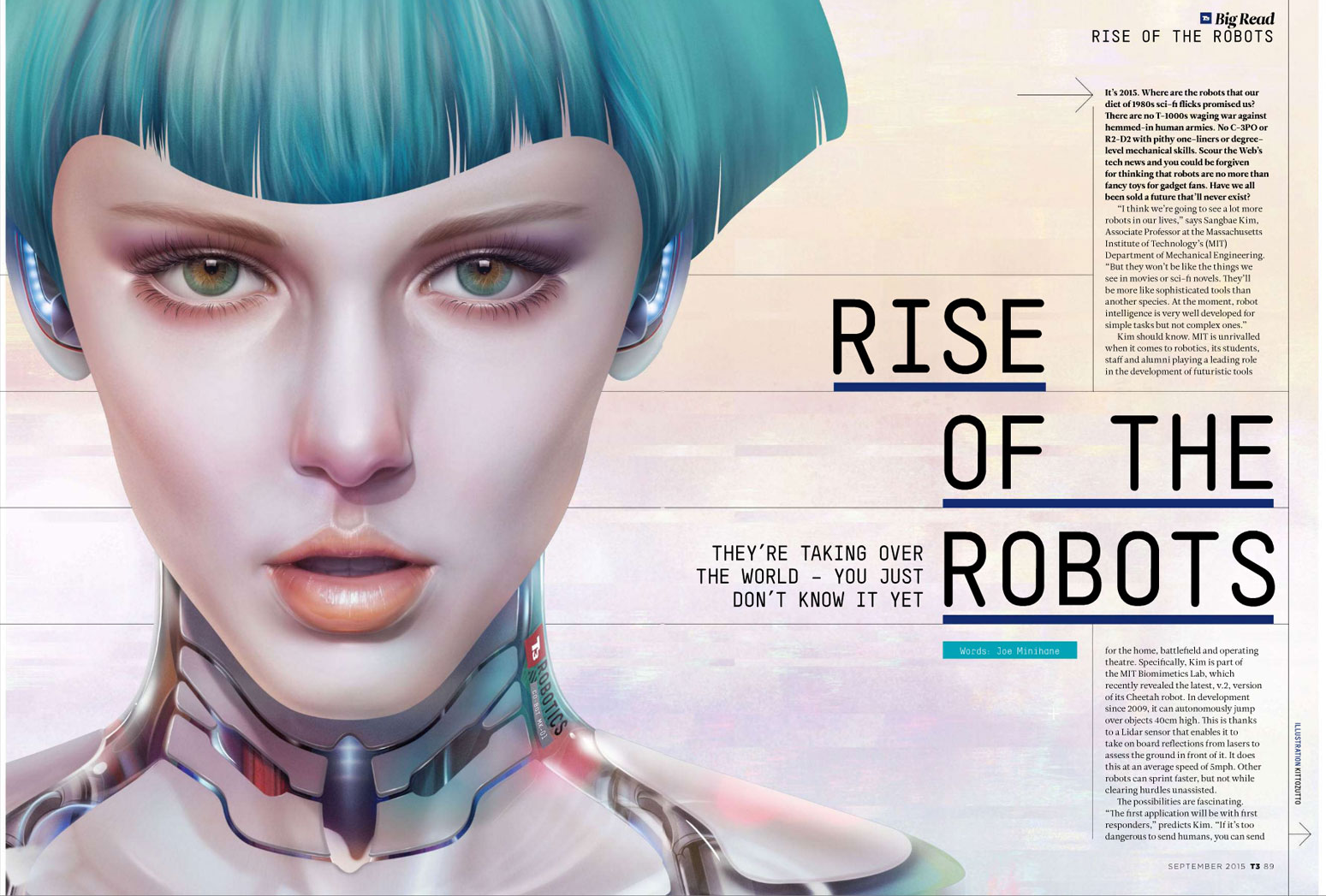 T3 MAGAZINE
Commissioned artwork by T3 magazine, one of UK's top gadget magazines, for its September 2015 issue, based on the theme of "Rise of the Robots".
NIKE FLYKNIT
25 artists worldwide are invited to collaborate with Nike for their Hypersense showcase at The ArtScience Museum, Marina Bay Sands, Singapore.
whistleblower
Artwork for kult magazine's Memory issue, inspired by the Japanese candy Flute Lemonade, a candy that we grew up on.
POSSESSION
Group exhibition for HBO's Game of Thrones. Mixed media with hand-screened printing, gold leaf and diamond dust embellishes.
Hymns For A Dark Horse
Commissioned artwork for Esquire Magazine Feb 2013.
Unbreakable
Commissioned typographic illustrated logo by kult using one unbroken line for kult magazine's Unbreakable issue and label.
As Bees In Honey Drown
Group exhibition for The Art of Rebellion - 70cm x 100cm. Interpretation of the Chinese idiom - To reap what you've sown.
Of Science & Religion
Group exhibition at 83 club street - 211cm x 211cm.
Lotus
Group exhibition for Bombay Sapphire Blue Room - 3 x 100cm x 150cm.
Nixon Art Mosh
Group exhibition for Nixon Art Mosh. Moth - 50cm x 50cm. Gaze - 70cm x 100cm.
Honey
Cover for the Illustration issue of Computer Arts Projects #151, with a spread about the process behind. Print edition comes with Spot UV on the cover.
JiShin
Artwork to help raise fund for Japan Earthquake 2011 - 59.4cm x 84.1cm.